Blended Online Learning: The New Normal
Developing Community Between Staff and Students
"As a group, how would you say student partner experience was?"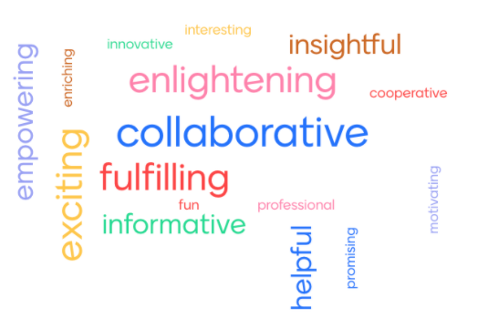 Student Partner's Experience from the Faculty of Biology, Medicine & Health (FBMH)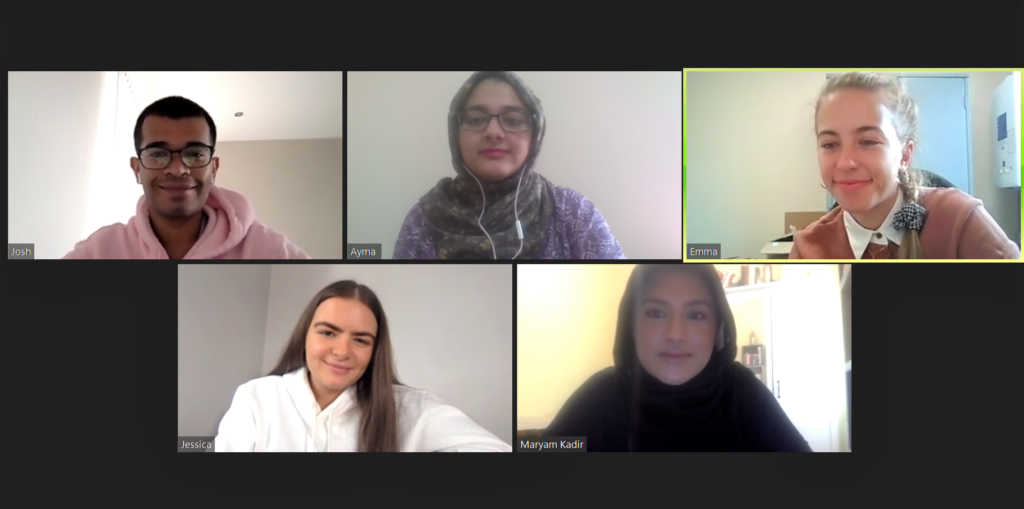 Our experience, as student partners working with the university, to create blended online learning content has been insightful and interesting. As part of FBMH, we have collaborated with staff to develop, review & give regular feedback on online blended learning resources/lectures. We identified the most effective ways to deliver engaging lectures & create an online community. Additionally, we have learnt a lot and formed bonds as a group even in an online setting. Being a student partner intern has been a fulfilling experience! The collaborative work between students and staff allowed us to exchange our ideas, thoughts and perceptions of online learning and how we could make positive change. We found that working in an online setting wasn't as daunting as it seems. This experience has been a great one, and has allowed us to develop key skills personally whilst also helping to create engaging online content for the next semester and forming bonds with both staff and students.
---
Student Partner's Experience from the Faculty of Science & Engineering (FSE)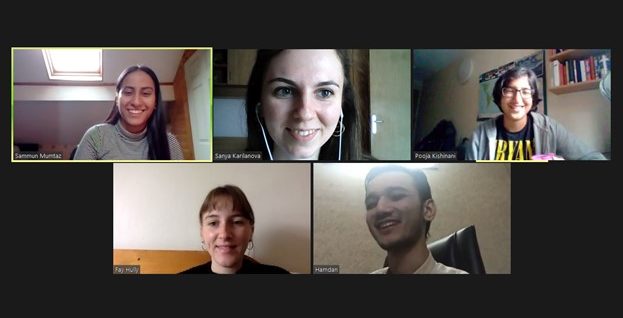 Over the last few weeks, we have been in contact with lecturers from various departments within FSE, providing feedback on their lectures. We have been observing elements of these lectures that we believe are beneficial to students and providing suggestions on how to improve the quality of them. We have also scheduled zoom meetings with lecturers to offer more detailed feedback on their course content. We believe that our contribution will have an impact on the way courses will be delivered this year and hopefully our work will help tailor the courses to meet the needs of FSE students in this strange and uncertain time.
This project has been beneficial to our personal development as well. We have developed our communication skills on providing more cohesive, structured and coherent feedback. By collaborating as a team and scheduling regular zoom meetings, we have also improved our interpersonal and teamwork skills which will be beneficial to all of us both in further study and as we progress into future careers.
---
Student Partner's Experience from the Faculty of Humanities (FH)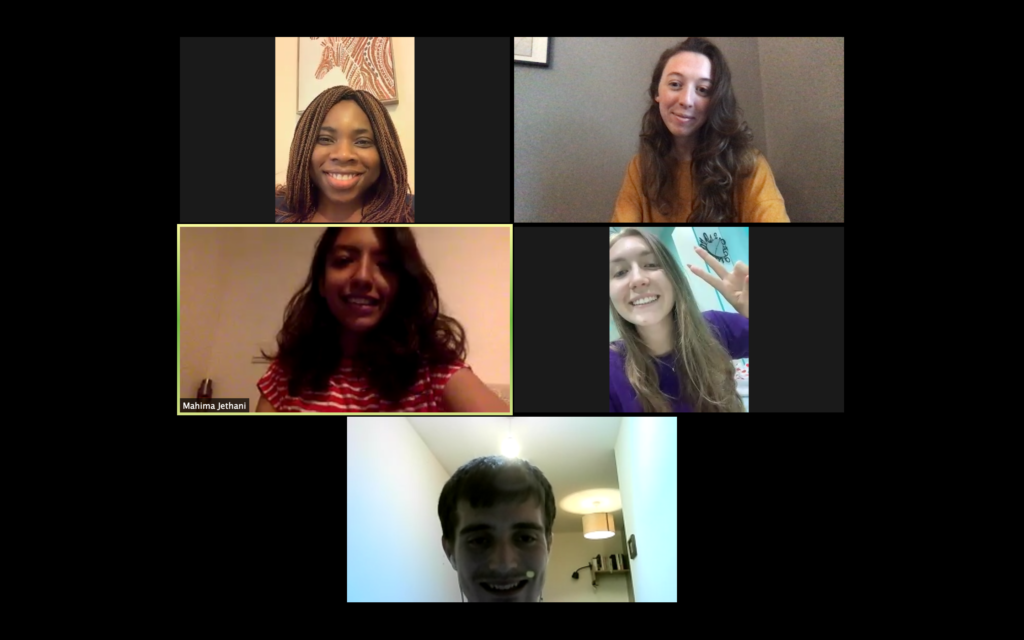 In terms of what we have been working on our group has had a variety of modules including economics, philosophical bioethics and anthropology. We feel that being able to modify and make recommendations to improve the overall student experience and make online engagement more accessible has been a great learning experience for both us and the staff. Recommendations were taken in good faith and applied by the professors that we worked with to maximise the overall experience of using Blackboard as a way of learning.
---
Top Tip for Students
This approach to online learning is new to everyone, so don't forget you are not alone. Be in contact with your advisors, lecturers, and coursemates for future questions. Establishing a network for university is definitely more helpful for this new academic year. The discussion board is available and lectures need to emphasise its usability, preferably once a week.
Lastly, just remember zoom or other online meeting calls can be awkward! Your student partner interns have experienced it and are saying it, so you're not alone!
Was this post helpful?
Let us know if you liked the post. That's the only way we can improve.
Students as Partners (SaPs)