Are you looking to enhance interaction in online, distance or blended learning?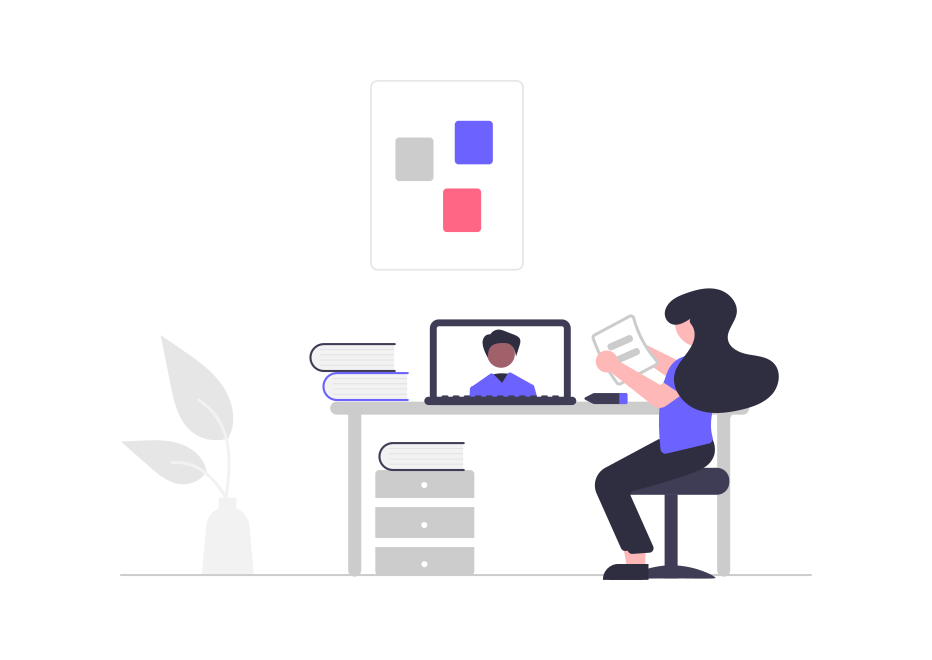 Benefits
Students are more likely to attend class and actively participate
Students tend to talk and turn their cameras on more often in small groups
Students may engage more with the material, and gain a deeper understanding
Active learning helps with equity issues, which supports vulnerable groups
Challenges
Active learning may require synchronous participation
Activities may take longer than they did in person
Some students might not think they are learning as much (consistent reminders of the successes of online/blended learning may be required)
---
Tips
---
---
Recommendations
Below are some recommendations in relation to specific software and their potential use within teaching and learning activities.
Please review these and let us know if you have any further thoughts, ideas or suggestions.
---
Collaboration
If you want to focus on enhancing collaboration, here are some ideas:
A web app that allows users to post 'notes' on a digital wall that can include images, links and videos – it's a visually stimulating collaborative tool.
There are many different types of Padlet that you can create, such as a multimedia wall, grid, shelf or canvas, a stream of online content, a backchannel to chat and discuss topics, a map, and a timeline.
A Padlet would be ideal for crowdsourcing (obtaining information), in a flipped classroom approach, whilst the backchannel can be used as a discussion board (includes licence information).
Create interactive presentations that can contain polls, videos, and more.
The Time To Climb activity is a joyfully interactive game to use in warm-ups, ice-breakers or informal assessments. You could also build a quiz using open-ended questions, matching pairs, fill in the blanks and/or memory test. Draw It could be used as an interactive whiteboard. A collaborate board can be used as a discussion board.
NearPod is free to use – contact eLearning if you require access to the school/district account to share or collaborate on your presentations with others
Teams has a multitude of features to encourage and enhance collaboration.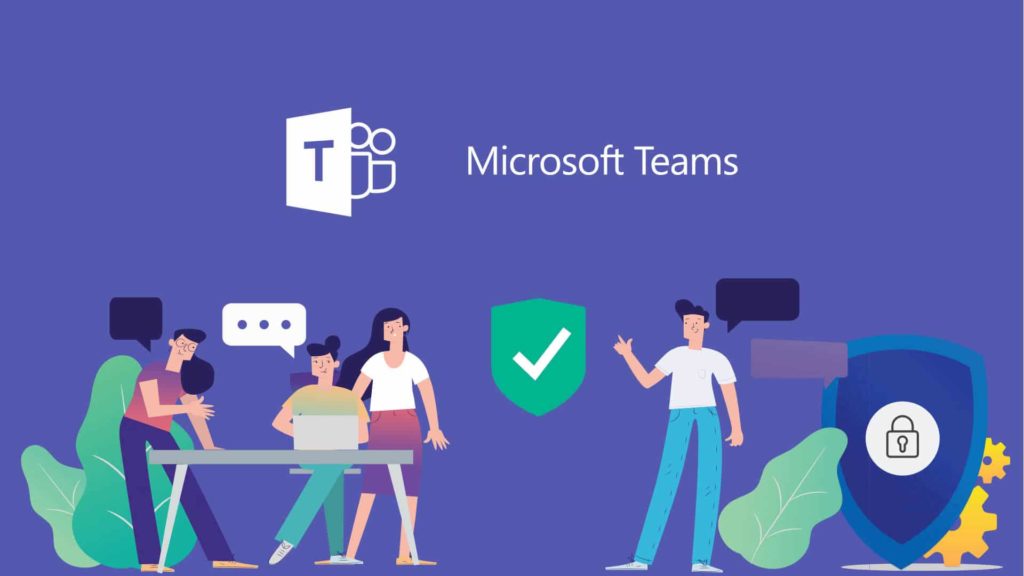 Within a class based team you can use channels to organise conversations, announcements or distribute documents by themes. You can have chats with multiple people or 1:1. You can host video conferencing and record videos. You can share and collaborate on documents, presentations, and spreadsheets. You can plan tasks and 'to do' lists. You can share images and videos. You can also set informal assignments.
The Zoom whiteboard is great to use for collaboration as it allows anyone in the meeting to contribute ideas, thoughts or discussions.
All staff and students have access to Zoom (all staff have been issued licences).
---
---
Discussion Boards
Want to get the class talking?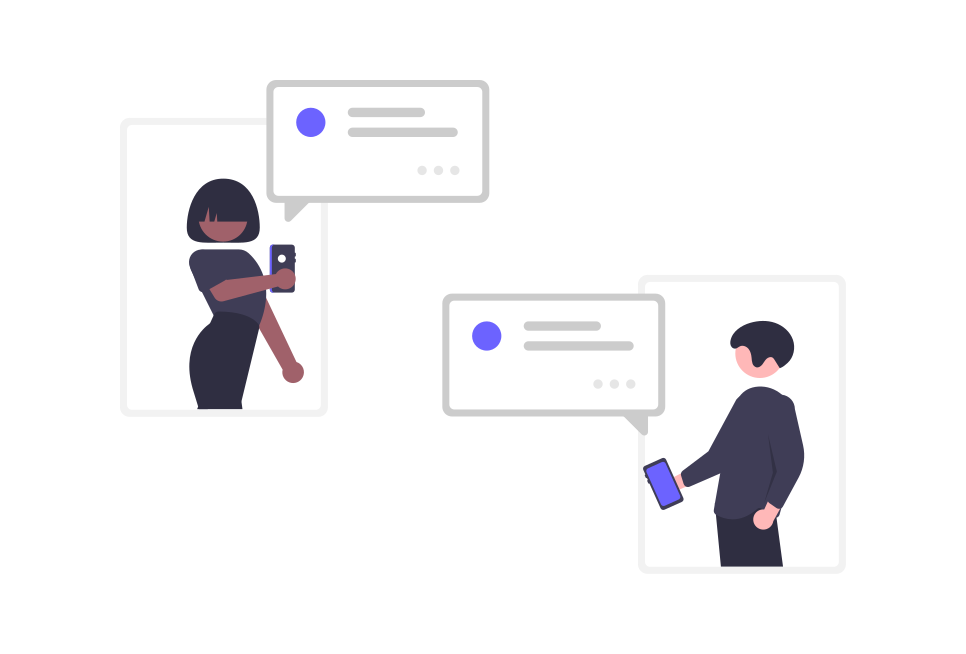 We have some detailed information about this topic within our Discussion Boards section.
---
Activities
If you want to focus on creating some engaging activities, try one of these:
Use live polls, quizzes, word clouds, Q&As and more to get real-time input – regardless if you're remote, hybrid or face-to-face.
Here is an example for you to try:
Mentimeter is free to use (limited) – contact eLearning if you require additional services
It only takes minutes to create a learning game or trivia quiz on any topic, in any language. Host a live game with questions on a big screen or share a game with remote players. Join with a PIN provided by the host and answer questions on your device.
Try challenging your students to a game of Kahoot today! Or you could also ask your students to make their own Kahoot based on a topic they are learning.
Kahoot has a free use option, but this comes with limitations. We recommend using NearPod if engaging with more than 10 students.
H5P allows you to easily and quickly create rich interactive content on a web page or LMS. It enables educators to create content such as interactive videos, quizzes and presentations.
Here is an examples of a Quiz Set:
There is more information about creating interactive activities using H5P on 1Med Learn and on the H5P Interactive Content page.
H5P is free to use but interaction may be limited – contact eLearning if you require additional advice or support
---
Author: Rachel Heyes
Was this helpful?
We can only improve our service if you tell us what you think.