Blackboard is the Virtual Learning Environment (VLE) used by the University to provide a dedicated online space for each course it offers. Most teaching-focused staff will be required to use it to support their students' learning experience.
Training outline:
Online self-study module (covered here)
Optional: Peer Support via Viva Engage (previously known as Yammer)
Starting Point and Learning Outcomes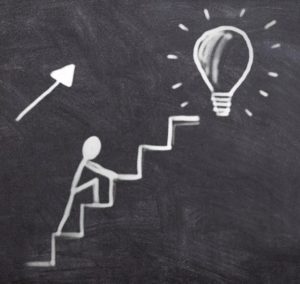 Before you start the training you should:
Have access to Blackboard.
Be enrolled on a Blackboard course, or have a Blackboard "playground" area in which you can practice.
After working through this training you should be able to:
Access your Blackboard units and navigate the layout
Understand how the 'Edit' and 'Student Preview' modes work
Add folders, files, web links and visual media
Enable discussion in your units
Starting Point
If you don't yet have a Blackboard playground area, download the PDF below for instructions on how to activate it.
How to activate a Blackboard playground space (PDF)
---
---
---
Was this helpful?
We can only improve our service if you tell us what you think.