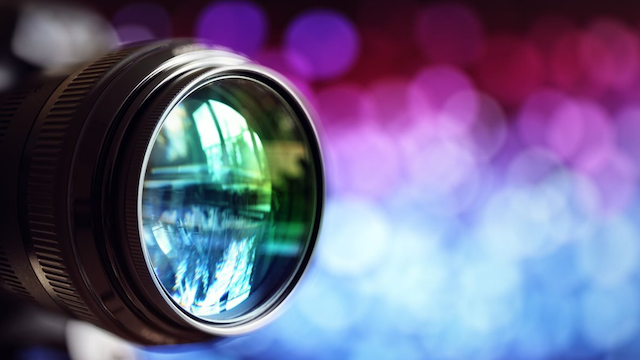 Live Drop In Help
Once you have finished the online training guides, you have the opportunity to drop in and talk to a member of the eLearning Team about your personal projects and ask questions.
Please note: You are expected to have completed any relevent online training (detailed below) before attending a session.
To ensure that the spaces are not too busy, pre-booking is required and there are caps on numbers at each session. Timetable and Booking information is below:
This section of the training resources will cover the different types of video resources which you may be looking to create:
How to Upload to the video portal
How to embed into Blackboard from the video portal
Recording Powerpoint video lectures
Use Zoom auto captioning for editable captions / transcript
Enable this before recording.
Generate automatic closed captions on the video portal
Recording Seperate audio tracks for each participant (local recordings only)
This gives you greater control when editing, mostly for advanced users.
University Brand Guidelines
Introduction splash graphics, fonts to use and suggested formats.