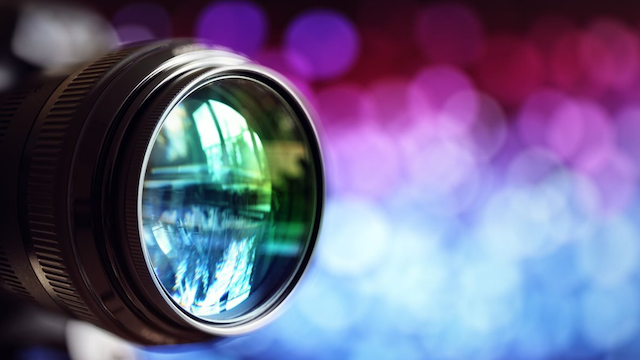 Live Drop In Help (Staff only)
Once you have finished the online training guides, you may wish to talk to a member of the eLearning Team about your personal projects, and ask questions.
Please note: You are expected to have completed any relevant online training (detailed below) beforehand.
If you need assistance, get in touch with the eLearning team via the Live Chat.
Training & Guides
This section will cover the different types of video resources you may be looking to create.
Further resources
Items of interest not referenced in the above training materials.
University Brand Guidelines
Introduction to splash graphics, fonts to use and suggested formats.
Was this helpful?
We can only improve our service if you tell us what you think.