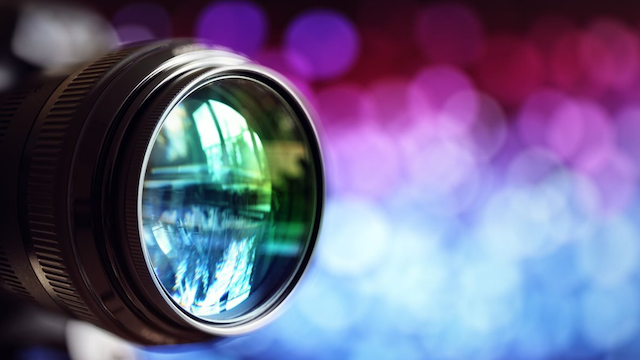 Live Drop In Help (Staff only)
Once you have finished the online training guides, you may wish to talk to a member of the eLearning Team about your personal projects, and ask questions.
Please note: You are expected to have completed any relevant online training (detailed below) beforehand.
If you need assistance, get in touch with the eLearning team via the Live Chat.
This section of the training resources will cover the different types of video resources you may be looking to create.
These resource files are referenced within the training above, but if you need to get back to something quickly, this may be useful.
Things of interest not referenced in the above training materials
Was this helpful?
We would love to know if we got it right.